Home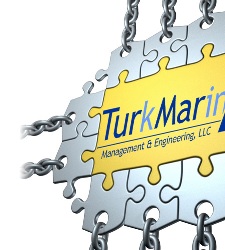 TurkMarin was established in 2006 as a service providing company to render management, engineering and consultancy services in the shipbuilding and naval programs and related projects. The vision of the company is to be long-term, reliable service provider of Turkish and other navies, together with its reliable partners.
The main objective is to assure full satisfication to the user; on the side, and on the other side, with its' uncompromised commitment and execution power, to be the desirable local partner for major worldwide players of the defense industries.
Backed up with more than 125 years of experience, TurkMarin promises "Excellence in Execution with Experience" of all tasks under its responsibility. TurkMarin, with its foresightedness and capability to adapt to paradigm shifts both on technology side and user requirements side, is also prepared to be the strategic partner to major worldwide players in Turkish and regional markets.