Sectors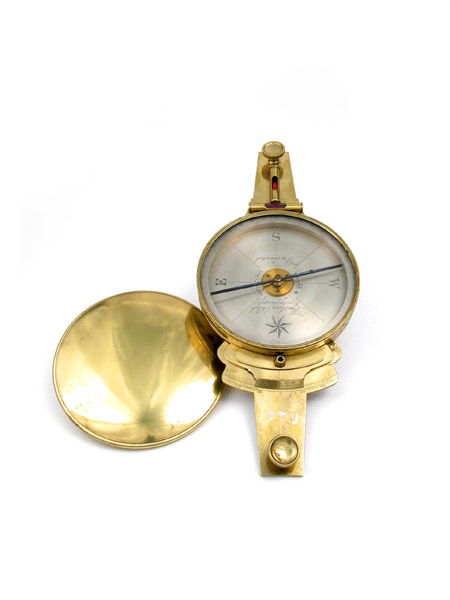 TurkMarin provides a portfolio of naval and shipbuilding-related services across selected market sectors.

In the sectors that TurkMarin is active, we are consistently challenging the highest standards of service associated with quality, always maintaining specialized attention to our clients, and never compromising Excellence in Execution. Combined with our proven methodology, success oriented management and on-time/in-budget delivery, TurkMarin offers outclassed management and engineering skills.

The market sectors that we operate include:

Independent of the sector, the proposed value is always the same:


Enabling our clients to achieve time and cost efficiencies with our competent support.